Showing the single result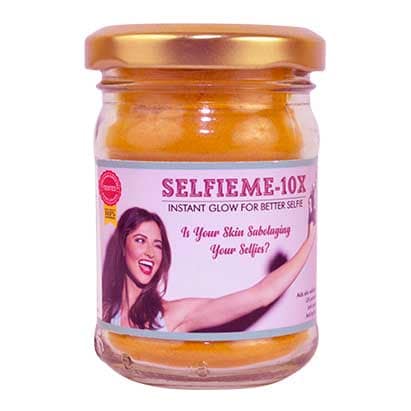 (For Instant Look)
1,795.00
SPECIALTY:
Non-GMO
100% Vegetarian
Gluten Free
Free of pesticides/fertilizers
Wild strand
Anti-bacterial
Anti-viral and anti-fungal
Anti-inflammatory and anti-septic
Grown amidst the beautiful lands of Bagdara Farms, SELFIEME-10X is grown, processed and manufactured using the most traditional standards of organic farming, free of artificial fertilizers and pesticides, and having high levels of curcumin.
Discount Coupons Not Valid For COD. If you wish to proceed without discount, than press Yes.