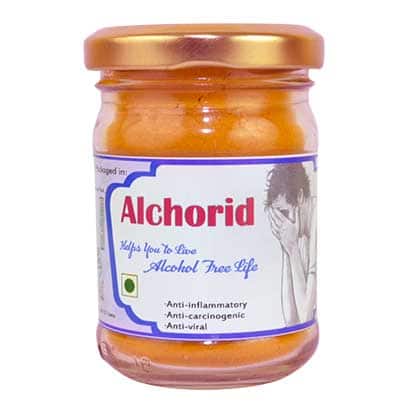 (Prevents From the Effects of Alcohol)
1,595.00
SPECIALTY:
Non-GMO
Strong Anti-Oxidant – Fights the oxidative stress caused by alcoholism
Anti-Depressant
Powerful Anti-Inflammatory
Anti-Cytotoxic
Anti-Carcinogenic
Anti-Bacterial-Curbs the craving for alcohol
No use of pesticides/fertilizers
100% vegetarian
The product is grown and processed organically by using the highest standards of manufacturing, without having any harm on wildlife and keeping in view a softer look towards the Mother Nature.
Discount Coupons Not Valid For COD. If you wish to proceed without discount, than press Yes.