We at Bagdara Farms have always been firm believers of natural supplementation & healthy ways of living. Our grandmas always believed in the goodness of turmeric milk or tea because of the plentiful medicinal benefits it has. The pharmacological properties of curcumin in turmeric is what plays an active role in boosting immunity, warding off inflammation (a root cause of ailments in the body), acting as a potent anti-viral, anti-bacterial & anti-oxidant agent.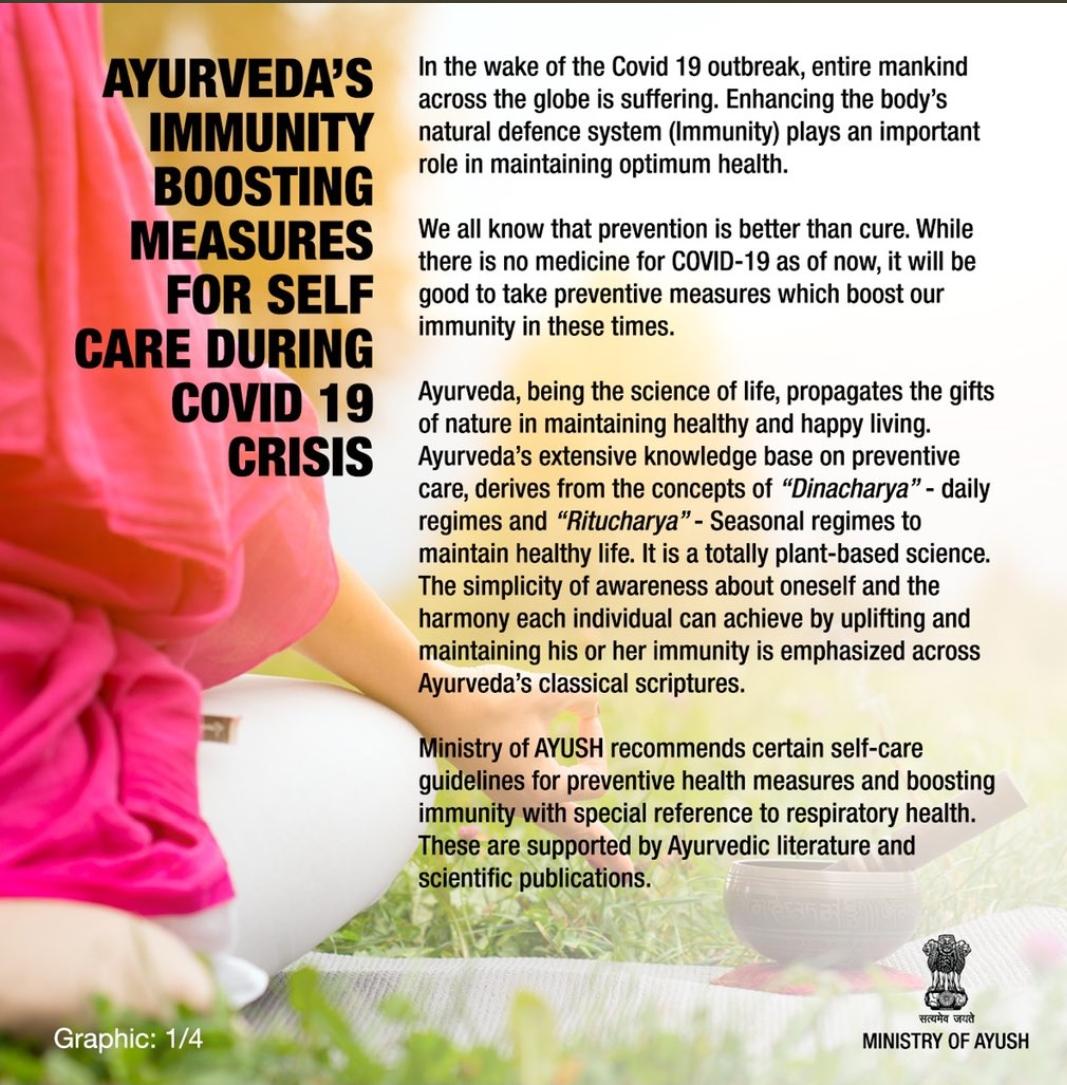 During these testing times of COVID-19, what is quintessential is to have a strong immune system that acts as a perfect defense mechanism against contagion, infection, ailments, and diseases. Preventive measures, curative steps, natural remedial measures, a healthy dietary lifestyle & an active routine during the lockdown will be your guiding light to sail through these trying times towards a brighter side, with good health & a stronger immune system.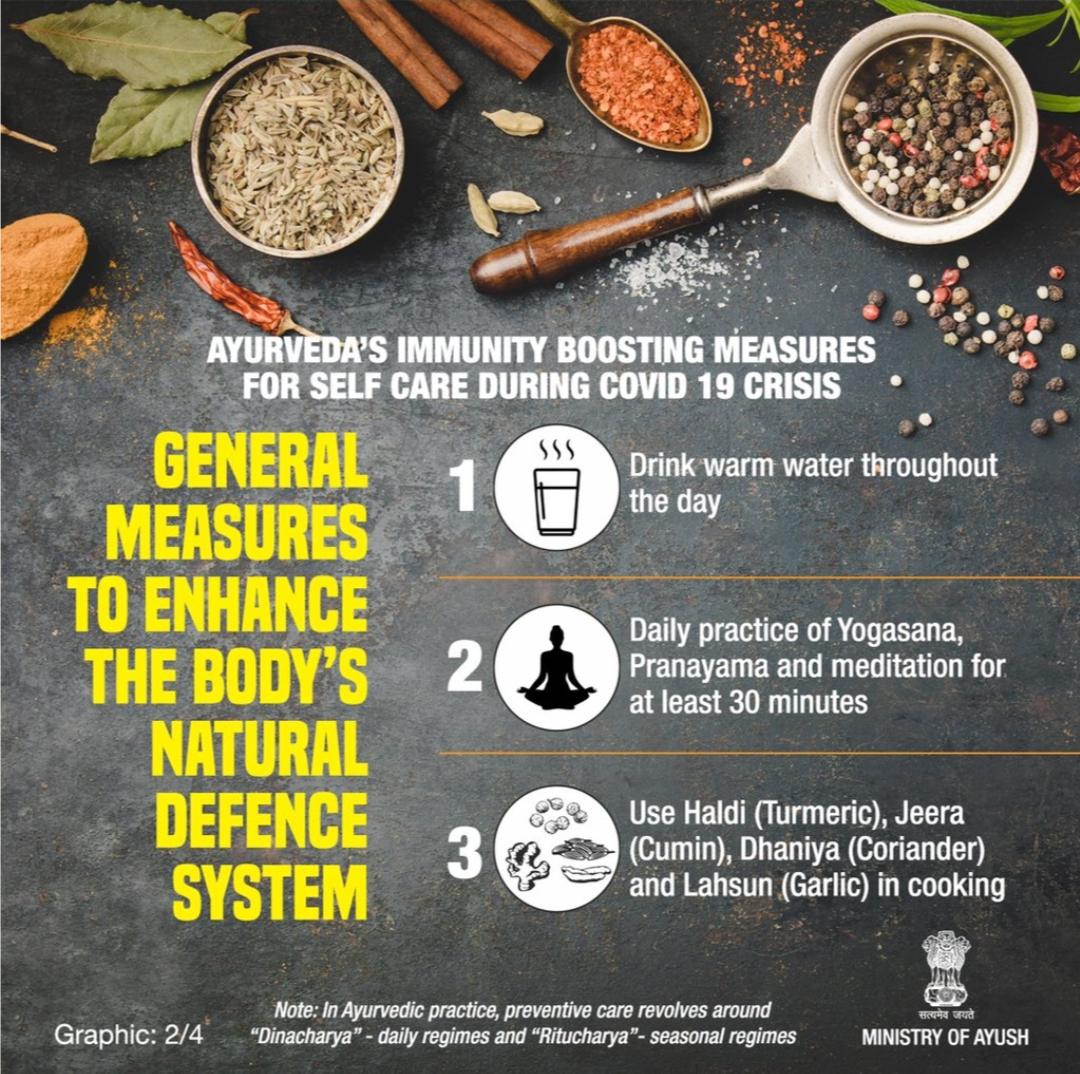 Turmflu of Bagdara Farms is an organic supplement that has been given to many over the past few years for their immunity & to fight flu & viral infections in the most effective, natural, and organic manner. Our 100% organic ways of cultivating turmeric, being Non-GMO, using natural manure & giving optimum time for it to grow, help us achieve the desired curcumin percentage in our supplements, which when taken 2-3 times in a day with milk or water can boost immunity manifold and be your & your families perfect shield of protection against all bacterial & viral infections including COVID-19, which keep ailing the human body. Drinking Turmflu & following other natural ways of self-care and healing assists the body in enhancing the immune system in a more natural, comprehensive, and organic way, an attribute which is craved by all. We Indians have stronger immunity because of the rich diet we take and the proper hygiene we maintain. Together we can fight COVID-19 & keep our community, our society, our city & our country safe.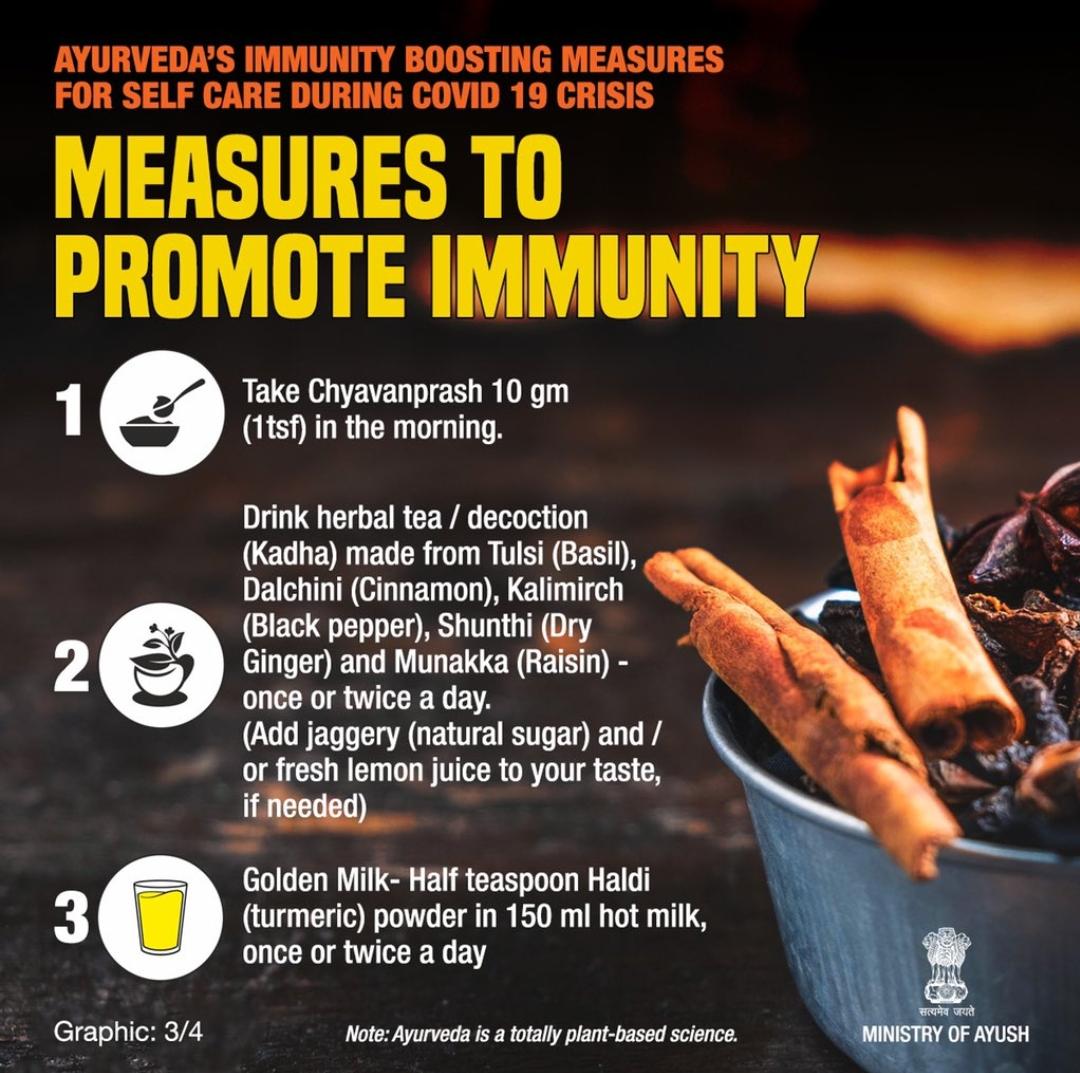 Let us all pledge to self-care & self heal for stronger immunity using natural remedial and corrective measures.
WE ARE STANDING WITH AYUSH….ARE YOU???